For Commercial Developers: Sundecks Gets It Right the First Time
If you are in need of professional skilled craftsmen to complete your commercial construction projects, Sundecks by T & A Contractors, Inc. is the company for you. Our list of satisfied customers grows every day as a result of our competitive pricing, dependable service and staff professionalism. We offer our commercial clients uniformed crews that are safe, dependable, licensed and proficient. We are committed to keeping costs low, ensuring quality craftsmanship and responding to your needs with an efficient turnaround.
Sundecks Will Provide Your Company with:
• Licensed skilled professionals to give you quality craftsmanship that meets or exceeds
county requirements.
• Personalized, uncompromised service with your purchasing, sales and construction team.
• An understanding of your time constraints with an immediate start to your project.
• Quality products for your project.
• Expert in-house Auto-CAD design services for your job renderings.
• Great customer relations and talented knowledgeable staff.
For Developers We Offer the following:
• Sound Mitigation Fencing • Site Amenities • Entrance Features • Retaining Walls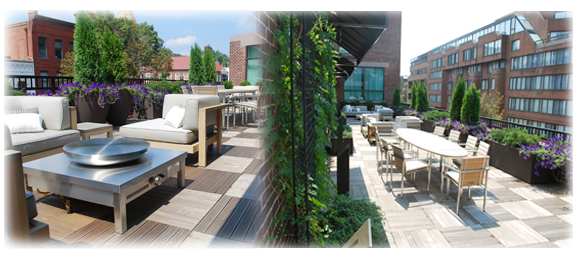 Home | About Sundecks | Residential | Home Builder | Commercial
Landscape Division | Design Services | Photo Gallery | Site Map | Contact Us